35 bills targeting cryptocurrency policy have been introduced in the U.S. Congress in 2021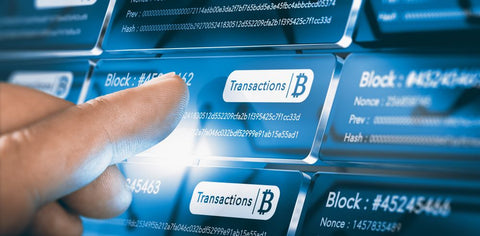 As 2021 comes to a close, the 117th Congress has introduced 35 bills in 2021 focusing on cryptocurrency and blockchain policy.
Members of Congress have introduced three different types of bills focusing on
(1) cryptocurrency regulation,;
(2) the application of blockchain technology;
(3) central bank digital currencies (CBDC).
The first set of bills focuses on how regulators such as the Securities and Exchange Commission (SEC) and the Commodity Futures Trading Commission (CFTC) will regulate crypto and blockchain tokens. The Blockchain and Distributed Ledger Technology Act focuses on ways to promote crypto within the U.S. government for broader use in other sectors of the economy. Finally, the CBDC's new concept continues to be explored, and some policymakers see risks to the U.S. dollar's status as the world's reserve currency based on technological innovations such as stablecoins.