BT-Miners Team
We understand that it is difficult to find a reliable and trustworthy miner supplier. If you are new to mining or operate a mining farm, BT-Miners is here to help through the fluctuating market. We are an authorized distributor and only deal with authentic cryptocurrency mining hardware. We carry the leading brands including Bitmain, Innosilicon, and Whatsminer. Before BT-Miners ships any new or used mining rigs, our certified technicians test the equipment to help ensure there are no issues when you receive it. We can help you compare products and find solutions to your mining needs.
BT-MINERS TEAM
KC Tang
Chief Executive Officer
KC was a member of the management team that founded BT-miners and has been responsible for day-to-day operations since the company launched. He's passionate about how blockchain and cryptocurrencies can impact people's everyday lives. KC has spent the last 5 years navigating the large-scale mining space, building strong relationships with key industry participants.
Lena Dong
Chief Operating Officer
I love crypto and love to chat about anything asic miner or crypto related. Crypto mining is a great investment for a steady passive income and a great first step to acheive financial freedom and I would love to assist you on taking that first step.
Harvey
Chief of Staff
Harvey first became interested in cryptocurrency mining in early 2019. His interests include immersion cooling, cloud computing, and decentralized finance. Prior to BT-miners, Harvey worked in operations management positions with various companies.
Anthony Judd Jr
Marketing Associate
I'm eager to provide information about financial independence through crypto and cryptomining to everyone and especially black and brown communities. We are on forefront of a financial resolution that everyone need to take advantage of this opportunity. Decentralized cryptocurrency is the future on how people will handle transactions.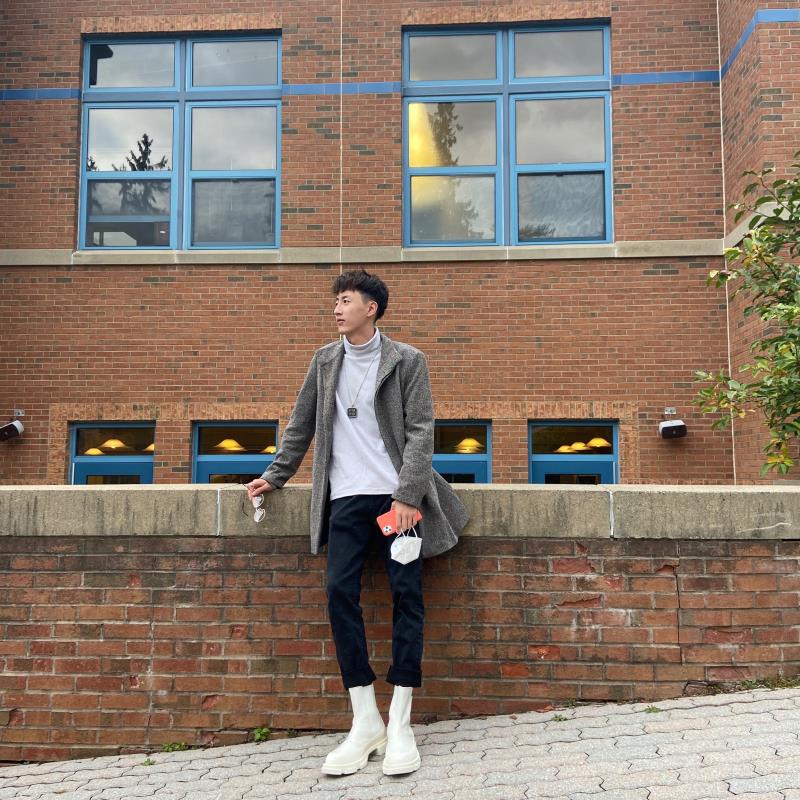 Johnny Zhang
Head Repair Technician
I am a tech and computer enthusiast and I have been piecing together and repairing various models of Antminers since 2020. As Altcoins become more popular, Goldshell's miners became my newest interest and I went to Goldshell's headquarter to train with their engineers. I love puzzle solving and every new miner to repair is a new puzzle to solve.