Cryptocurrency Miner Hardware
Track miners prices and profitability.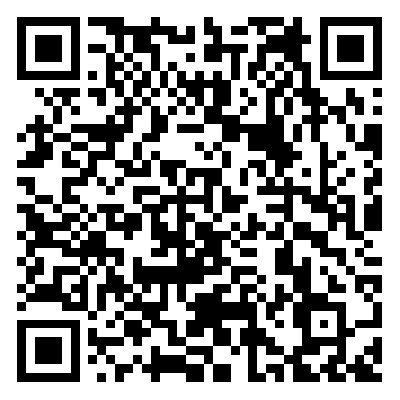 App Store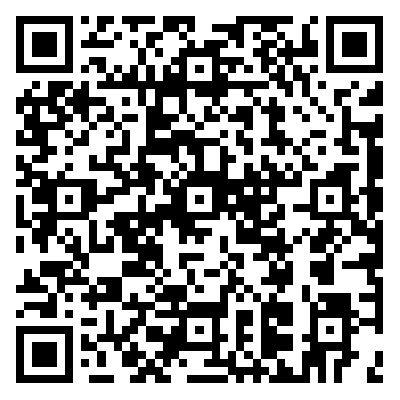 Google Play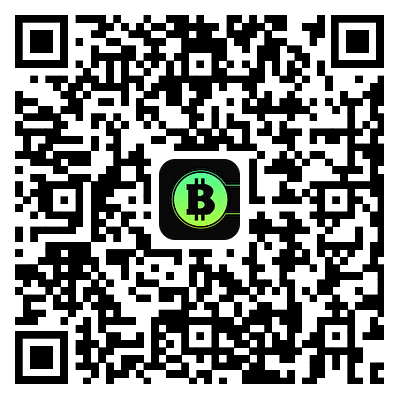 APK File
Download APP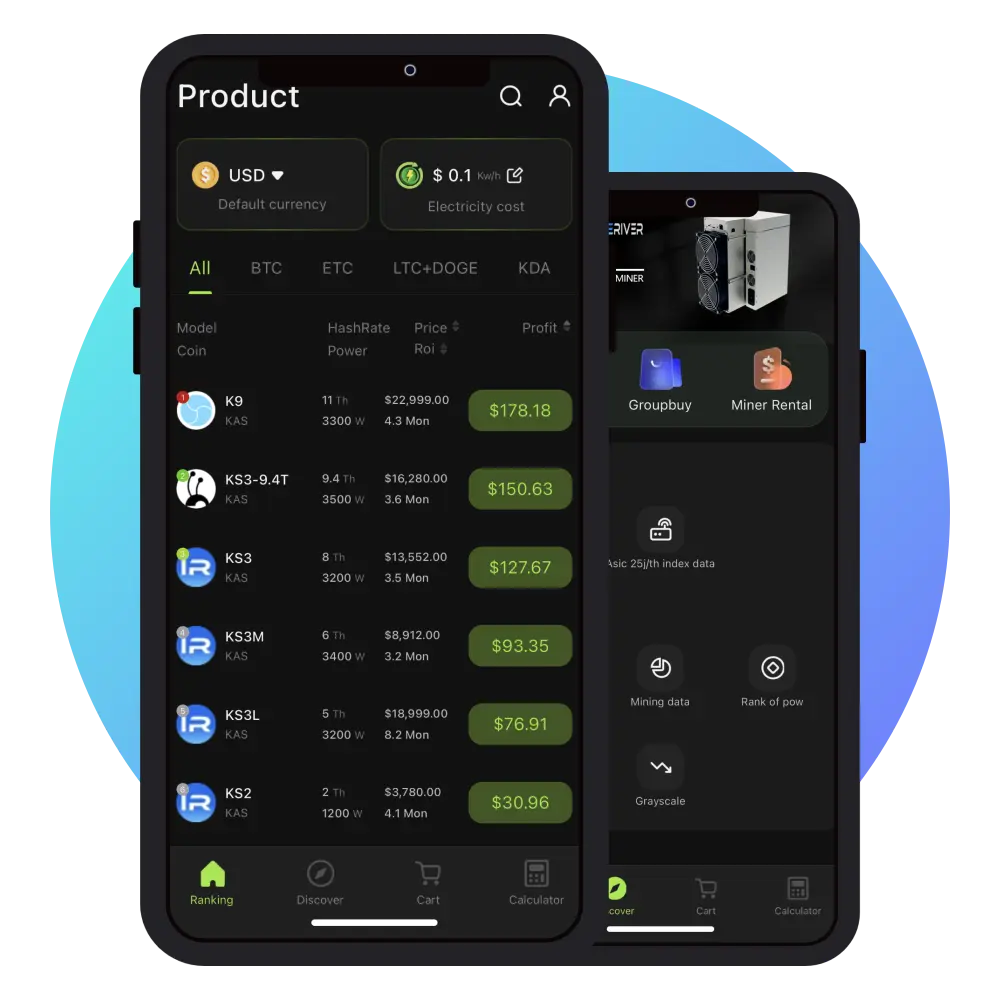 Black Friday Sale
(Nov. 24 - Nov. 27 EST)
Ends in
Miners are expensive pieces of equipment. Most are constantly working hard to mine the cryptocurrency of your choice, and for that reason, can run into issues such as overheating and damage. That's where our crypto miner repair services come in. We want our customers' products to last.
The way we help is by providing services that can diagnose and repair the issues plaguing your mining hashboard. Whether you have 1 rig or a whole farm, we can help keep your equipment running smoothly.
Cryptocurrency Miner Hardware
Mining cryptocurrency is a great way to expand your investment portfolio and make a profit while you are at it. However, in order to yield the best results from this trade, it's vital that you have the proper mining hardware and knowledgeable support. BT-Miners is a premium crypto mining store that specializes in powerful crypto mining equipment. Whether you're looking to upgrade your build or start from scratch, we have the crypto miner hardware you need to make larger quantities of Bitcoin, Litecoin, and more. Mining cryptocurrencies can be a profitable hobby or job. To learn which miners are in high demand, check out our miner profitability page. At BT-Miners, you can shop for leading brands like Bitmain/Antminer, Goldshell, Canaan/Avalonminer, iPollo, Whatsminer, Innosilicon, KOI, Jasminer, and S19 here. We'll go the extra mile to provide you with the cryptocurrency mining hardware you need and even help you troubleshoot and repair problems.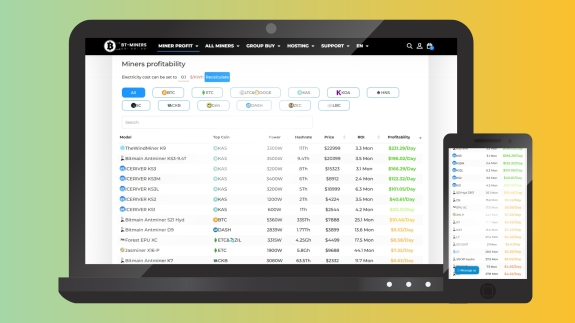 Extraordinary Crypto Merchandise!!!
About Us
BT-Miners is a trusted industry leader and one of the largest distributors for cryptocurrency mining hardware. We have offices in both the United States (New York) and China (Shenzhen) that offer technical support, miner hardware upgrades and repairs, and customer service. Our team of professionals aim to provide the best equipment and services for all the cryptocurrency lovers and to help people better understand mining, which is the foundation of cryptocurrency world.