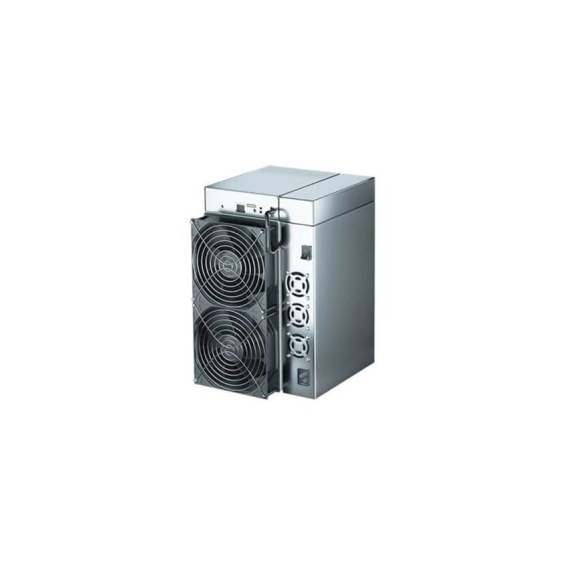 Goldshell KD6 SE KDA Miner 25.3Th With Power Supply | BT-MINERS
| Period | /Day | /Month | /Year |
| --- | --- | --- | --- |
| Income | | | |
| Electricity | | | |
| Profit | | | |
LTC&DOGE

Network Hashrate
TH/s
$
Weekly Electricity Bill
Description
Goldshell KD6 SE Description
Goldshell KD6 SE is an advanced Kadena coin ASIC crypto miner in 2022, with 25.6Th/s Kadena Hashrate. It requires 220V power supply, please double check the power supply voltage before purchasing.
For beginners, it might be better for you to take some time to look into Kadena project before buying this miner.
Click here to view more KDA currency and KDA machine information
If you choose to buy this miner, considering the risks and fluctuation of KDA price, we recommend the user of this KDA miner to convert some part of KDA coins mined to BTC or ETH.  (Please don't blame us if our suggestion stops you to make more money.)
For qty over 5 please give us a call to talk to our sales manager.
Hope you guys all enjoy mining.
BT-Miners
Specifications
| | |
| --- | --- |
| Model | Goldshell KD6 SE |
| Coins | Kadena (KDA) |
| Hashrate | 25.3Th/s +/- 5% |
| Size | 264×200×290(mm) |
| Weight | 8.5kg |
| Power | 2300W/h (±5%) |
| Voltage | 200-285V AC |
| Operating Temp | 0~35 ℃ |
| Noise | ≤80db |
| Warranty |  6 months for brand new |
Minable coins

Additional information
| | |
| --- | --- |
| Coin | KDA |
| Algo | Blake (2s-Kadena) |
| Hashrate | 25300000000000 |
| Power | 2300 |