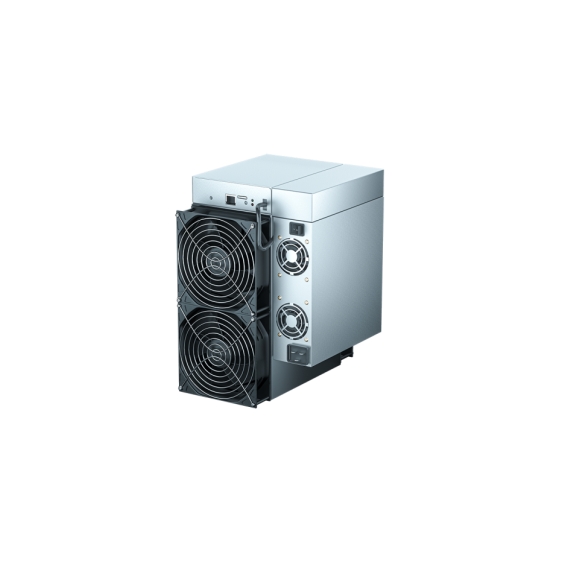 Goldshell KD Lite 16.2T 1330W KDA Miner with 110V Power Supply | BT-MINERS
| Period | /Day | /Month | /Year |
| --- | --- | --- | --- |
| Income | | | |
| Electricity | | | |
| Profit | | | |
LTC&DOGE

Network Hashrate
TH/s
$
Weekly Electricity Bill
Description
KD Lite Description
Eventually, the Home Use KDA Miner come to the Market. The 2022 New Goldshell KDA Miner Goldshell KD Lite is for sale now.
This machine comes with 16.2Th/s Hashrate and 1330W power consumption. The most important feature for this one is that it can be run under 110V power, which makes it can be easily put in any place, no matter it is garage or storage room. This saves lot of time and effort finding proper power and cost for hire electricians.
If you are a real Kadena believer, this Goldshell KD Lite can be one of your thing.
Hope you all enjoy mining and making money out of it.
Specifications
| | |
| --- | --- |
| Model | Goldshell KD Lite |
| Coins | Kadena (KDA) |
| Hashrate | 16.2Th/s +/- 10% |
| Release | June 2022 |
| Size | 264mm×200mm ×290mm |
| Weight | 8.5kg |
| RAM size |  –  |
| Chip count |  – |
| Noise level | < 50db |
| Cooling | Fan |
| Fan(s) | 4 |
| Power | 1330W +/-10% |
| Voltage | 110V ~240V |
| Interface | Ethernet |
| Temperature | 0 – 30 °C |
| Humidity | 5 – 95 % |
| Factory Warranty | 6 months (For New product only) |
Minable coins

Additional information
| | |
| --- | --- |
| Weight | N/A |
| Coin | KDA |
| Algo | Blake (2s-Kadena) |
| Hashrate | 16200000000000 |
| Power | 1330 |