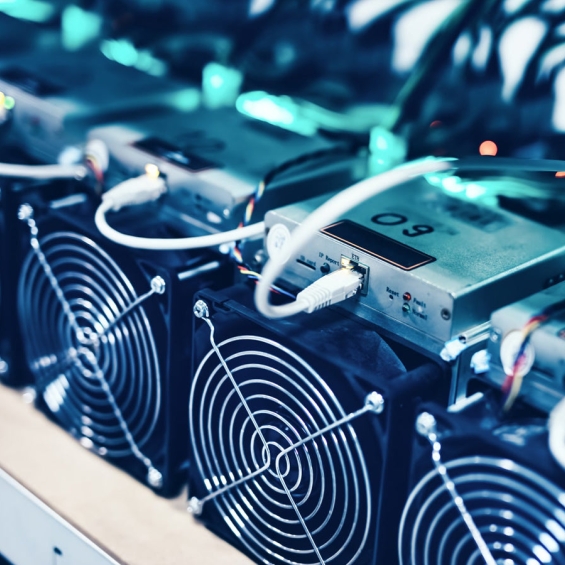 3 Month Hosting Deposit $.11/kWh
| Period | /Day | /Month | /Year |
| --- | --- | --- | --- |
| Income | | | |
| Electricity | | | |
| Profit | | | |
LTC&DOGE

Network Hashrate
TH/s
$
Weekly Electricity Bill
Description
NOTES
This price includes the $50 setup fee.
Please select your machine. Be sure to select the correct machine so we may ensure your machine stays plugged in during the duration of the contract.
These hosting deposits are only for machines purchased from us. Please email store@bt-miners.com for information regarding us hosting machines purchased elsewhere.
We are no longer backlogged on hosting. Once your hosting deposit is purchased you are expected to be plugged in within 2-3 weeks. All hosting is within the US.
$.11/kWh is the discounted price for paying 3 months upfront and is valid throughout the entire 3-month agreement. A new contract will be sent after 3 months at the agreed upon price.