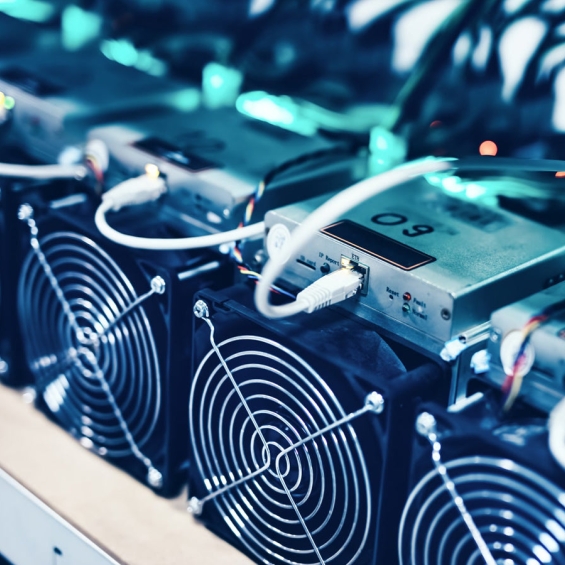 12 Month Hosting Deposit $.10/kWh
*The start time is when the machine comes online.
Description
NOTES
This price includes the $50 setup fee.
Please select your machine. Be sure to select the correct machine so we may ensure your machine stays plugged in during the duration of the contract.
These hosting deposits are only for machines purchased from us. Please email store@bt-miners.com for information regarding us hosting machines purchased elsewhere.
We are no longer backlogged on hosting. Once your hosting deposit is purchased you are expected to be plugged in within 2-3 weeks. All hosting is within the US.
$.10/kWh is the discounted price for paying 12 months upfront and is valid throughout the entire 12-month agreement. A new contract will be sent after 12 months at the agreed upon price.
Processing&Shipping Time
Payment Policies
Taxes and Custom Duties
Processing&Shipping Time
All shipments will go out by UPS or DHL.
We offer DDP for deliveries to US.
For deliveries to Canada, UK, and Australia, we can reimburse the duty tax paid with valid receipt. Please note that if the couriers ask for documentations, please let us know right away so we can prepare the proper paperwork.
For regions outside of US, Canada, UK, or Australia, contact us for any requests regarding shipping, duty declaration, or customs documentation.
Our product are excluded of all value added taxes and customs duties sold by BT-Miners. You will be solely responsible for paying any outstanding taxes and duties as per your country's law and customs. Client will be responsible for additional shipping charges if items are returned to sender.
Contact us at store@bt-miners.com or 813-820-0668 if you have any questions.
Payment Policies
Taxes and Custom Duties