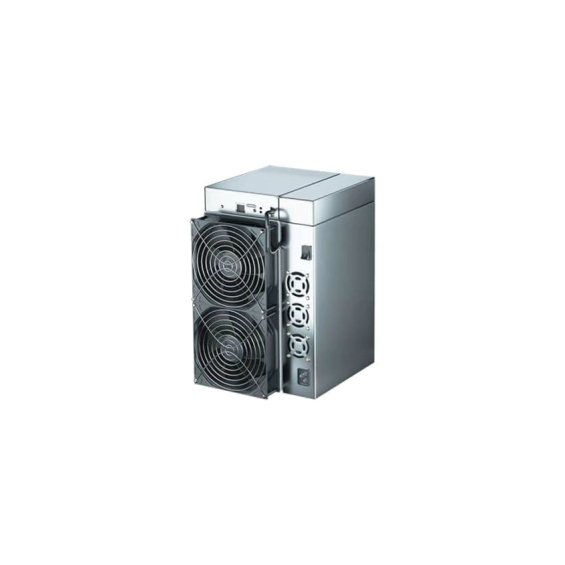 Goldshell KD6 SE KDA Miner 25.3Th With Power Supply | BT-MINERS
Description
Goldshell KD6 SE Description
Goldshell KD6 SE is an advanced Kadena coin ASIC crypto miner in 2022, with 25.6Th/s Kadena Hashrate. It requires 220V power supply, please double check the power supply voltage before purchasing.
For beginners, it might be better for you to take some time to look into Kadena project before buying this miner.
Click here to view more KDA currency and KDA machine information
If you choose to buy this miner, considering the risks and fluctuation of KDA price, we recommend the user of this KDA miner to convert some part of KDA coins mined to BTC or ETH.  (Please don't blame us if our suggestion stops you to make more money.)
For qty over 5 please give us a call to talk to our sales manager.
Hope you guys all enjoy mining.
BT-Miners
Specifications
| | |
| --- | --- |
| Model | Goldshell KD6 SE |
| Coins | Kadena (KDA) |
| Hashrate | 25.3Th/s +/- 5% |
| Size | 264×200×290(mm) |
| Weight | 8.5kg |
| Power | 2300W/h (±5%) |
| Voltage | 200-285V AC |
| Operating Temp | 0~35 ℃ |
| Noise | ≤80db |
| Warranty |  6 months for brand new |
Minable coins

Processing&Shipping Time
Payment Policies
Taxes and Custom Duties
Processing&Shipping Time
All shipments will go out by UPS or DHL.
We offer DDP for deliveries to US.
For deliveries to Canada, UK, and Australia, we can reimburse the duty tax paid with valid receipt. Please note that if the couriers ask for documentations, please let us know right away so we can prepare the proper paperwork.
For regions outside of US, Canada, UK, or Australia, contact us for any requests regarding shipping, duty declaration, or customs documentation.
Our product are excluded of all value added taxes and customs duties sold by BT-Miners. You will be solely responsible for paying any outstanding taxes and duties as per your country's law and customs. Client will be responsible for additional shipping charges if items are returned to sender.
Contact us at store@bt-miners.com or 813-820-0668 if you have any questions.
Payment Policies
Taxes and Custom Duties