SBF predicts five major directions for 2022
FTX CEO SBF tweeted his thoughts on how the crypto industry will evolve in 2022, as follows.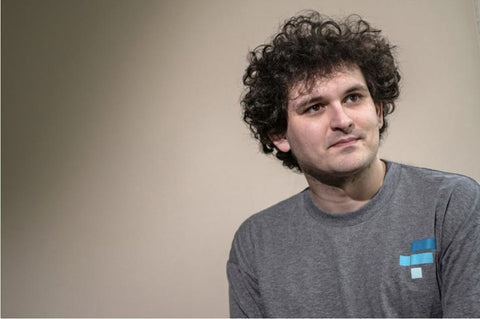 What should crypto do as an industry? Well, let's look at where we are now, and where we want to be. The crypto industry already has.
1, a solid user base: there are about 200 million crypto users worldwide.
2, smart contracts: I think smart contracts are significant to the crypto industry and are the main reason for taking crypto from digital gold to the Web 3/Metaverse/DeFi etc.
3, potential use cases: remittances, payments, value storage, NFT in the metaverse, messaging, social media, Tokenized assets, disintermediated finance, etc.
4, scaling solutions: new L1, L2, Lightning Network, Rollup, etc.; scaling solutions can now support 50,000 transactions per second.
5, high attention: the total market capitalization of the crypto industry is now about $2.5 trillion, which is slightly lower than Apple or Microsoft, but the attention is definitely higher in the crypto industry.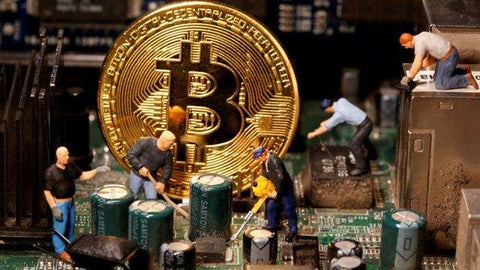 Overall, the crypto industry has progressed relatively well over the past few years, but what is still missing?
1, Regulation: There is a lot of tension between the crypto industry and regulators, and in many cases, frustration on both sides. The multi-jurisdictional regulatory process for Token issuance, platform registration, and Stablecoin is unclear, making it difficult for the crypto industry to move forward safely and for institutional participants to participate. In addition, many regulators are finding it very difficult to work with crypto companies
2, Blockchain scaling solutions are not enough; current scaling solutions can now support 50,000 transactions per second, but industry-scale applications typically need to process millions of transactions per second.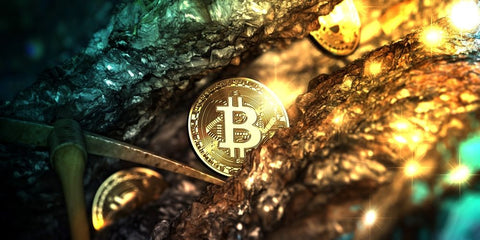 So, looking ahead to 2022, what does the crypto industry need to focus on?
1, Regulation: the crypto industry should work with regulation to allow liquidity to be transferred to the United States, Europe and other jurisdictions.
2, Stablecoin: create a Stablecoin framework based on reporting/transparency/audit and ensure that there are sufficient reserves to support Stablecoin.
3, Open financial networks: ensuring that open financial networks are grown and not limited to existing banks.
4, Standardization of market oversight: creating similar standards for crypto spot, futures, etc. in a unified system.
5, Systems: building Token issuance-based disclosure, registration and anti-fraud systems so that both consumers and institutions can easily interact with the digital asset ecosystem in a way that provides customer protection and regulatory clarity.
The crypto industry can achieve these goals in the coming years, and I am very optimistic about that. In terms of use cases, the biggest hurdle right now is the network effect, where both the buyer and seller need to support encryption in order for crypto payments to work, and building the network is slow, in addition to the same issues with blockchain-based social media and information flows. Leveraging the existing video game user base could be a good approach, as we have billions of game users and an industry that is hundreds of billions of dollars, so we need to make a great game and integrate NFT in a way that makes the game better. at the same time, the network needs to keep scaling. Some say blockchain processing is already fast, but it's not; we simply don't support millions of transactions per second.
The crypto ecosystem needs to get better at managing specific things in 2022, and everything is important.